Book review for "The Adventures of Runnergirl 1953" from Dave McGillivray :
"A most unlikely runner stood to my right as I gave the oral command for the mobility impaired start of the 113th Boston Marathon on April 20, 2009. That most unlikely runner was Mary McManus. She overcame the childhood challenges of paralytic polio and years of childhood trauma to become a runner at the age of 53 years old and take on the challenge of the Boston Marathon at 55 years old. In "The Adventures of Runnergirl 1953" you'll be inspired as I have been by her courage, resilience and determination to overcome whatever obstacles life put in her path. Mary's life story set against the backdrop of running in "The Adventures of Runnergirl 1953" will leave you asking the question, "If Mary was able to accomplish all that in the face of seemingly overwhelming odds, what's stopping me from being the best I can be?"    Dave McGillivray   Race Director – B.A.A. Boston Marathon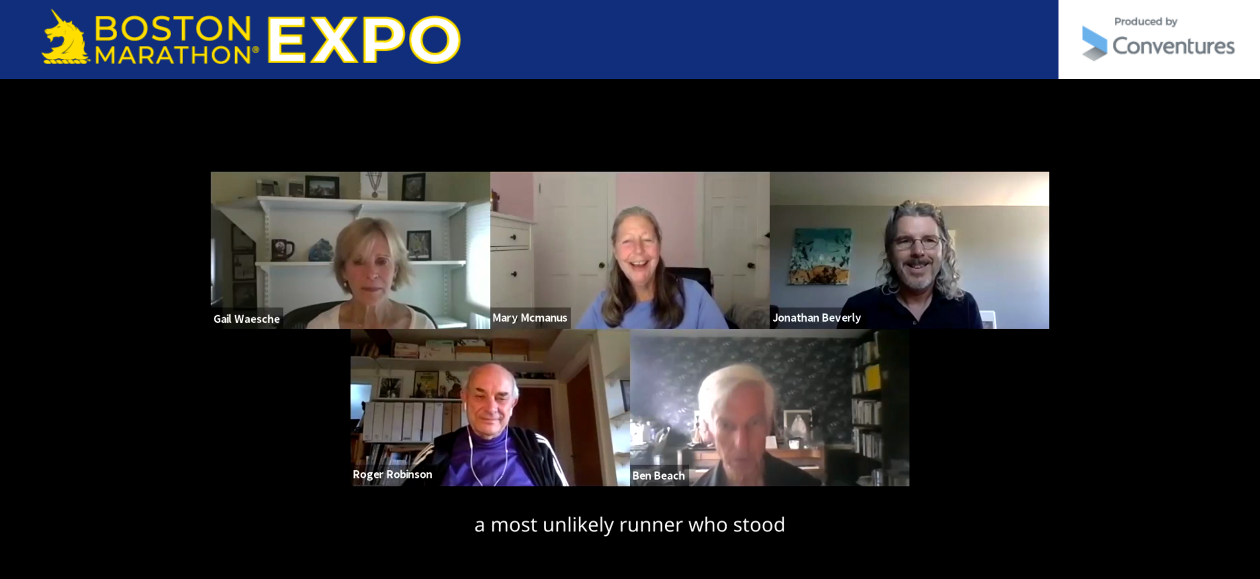 "The Adventures of Runnergirl 1953" , the third book in Mary's Trilogy of Transformation, takes you on Mary McManus' healing odyssey from a wheelchair to the finish line of the 2009 Boston Marathon and beyond. After the diagnosis of Post-Polio Syndrome in December 2006, Mary got still and asked for Divine Guidance tapping into the powerful connection she experienced to the Divine from an early age. She harnessed the power of her mind to heal her body, feverishly writing poetry in which she imagined herself healthy, whole and free from the shackles of her youth. Mary's quest to heal her life led her to the sport of running.
Her story is one that will leave you cheering for the underdog, discovering the meaning of different ability and experiencing the stunning view from the back of the pack of a race.  You will have the privilege of bearing witness to how Mary overcame every challenge that life presented to her. The sport of running provides the backdrop for her journey and shines the spotlight on the very fabric that weaves together the running community. Through the redemptive power of running, Mary transformed from a survivor of childhood paralytic polio and severe trauma at the hands of family members to a woman who embodies faith, grace under fire, courage, determination, endurance and resilience. Running became a way of life for Mary that tested her mettle while forging friendships to last a lifetime. As you'll discover in "The Adventures of Runnergirl 1953" nothing, not even a serious knee injury in December of 2014 could stop her on the roads or in her life.