Mary's Trilogy of Transformation chronicles her journey from having been told to prepare to spend the rest of her life in a wheelchair with the diagnosis of Post-Polio Syndrome, a progressive neuromuscular disease by Western Medicine standards to a woman transformed through the sport of running.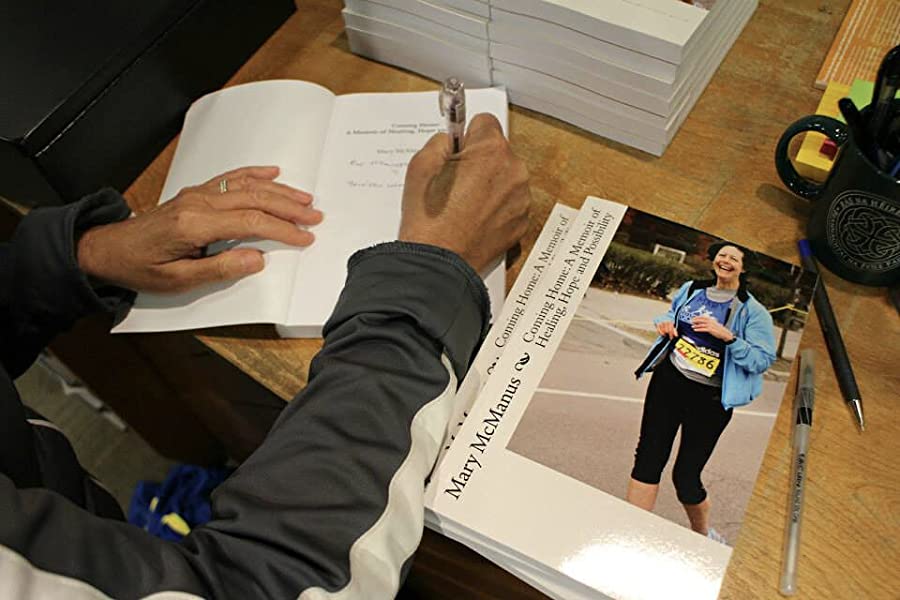 In this Trilogy, you'll experience the anguish from the moment Mary receives her diagnosis of a progressive neuromuscular disease. You will learn how she harnessed the power of her faith, indomitable Spirit, and the gift of poetry she discovered in her soul to heal and transform her life.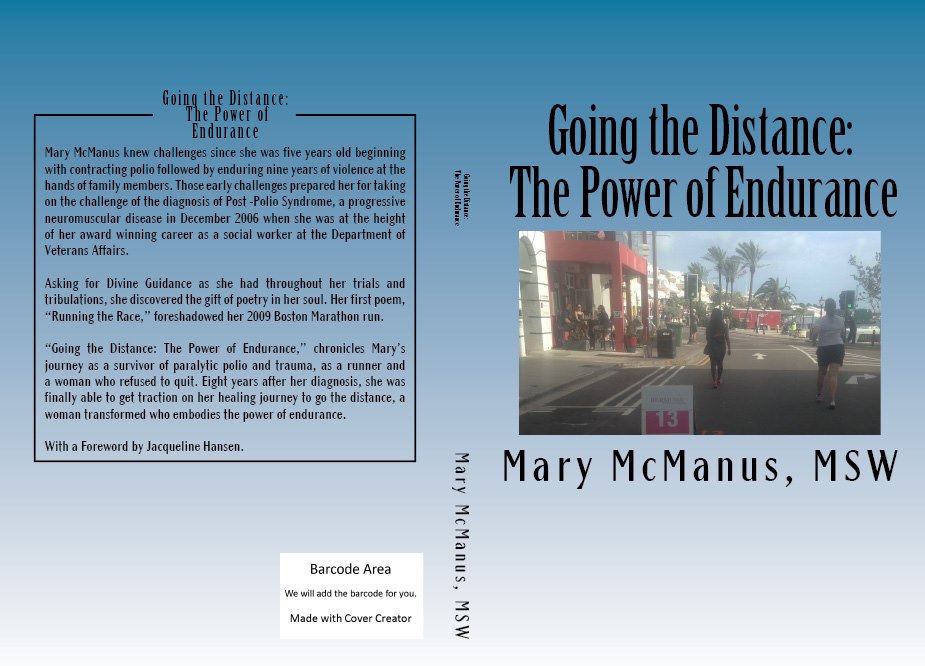 You will be in awe of how Divine Guidance and the power of the mind/body connection led her out of the dark night of mind, body and soul to living the life she was always meant to live; happy, healthy, whole and free.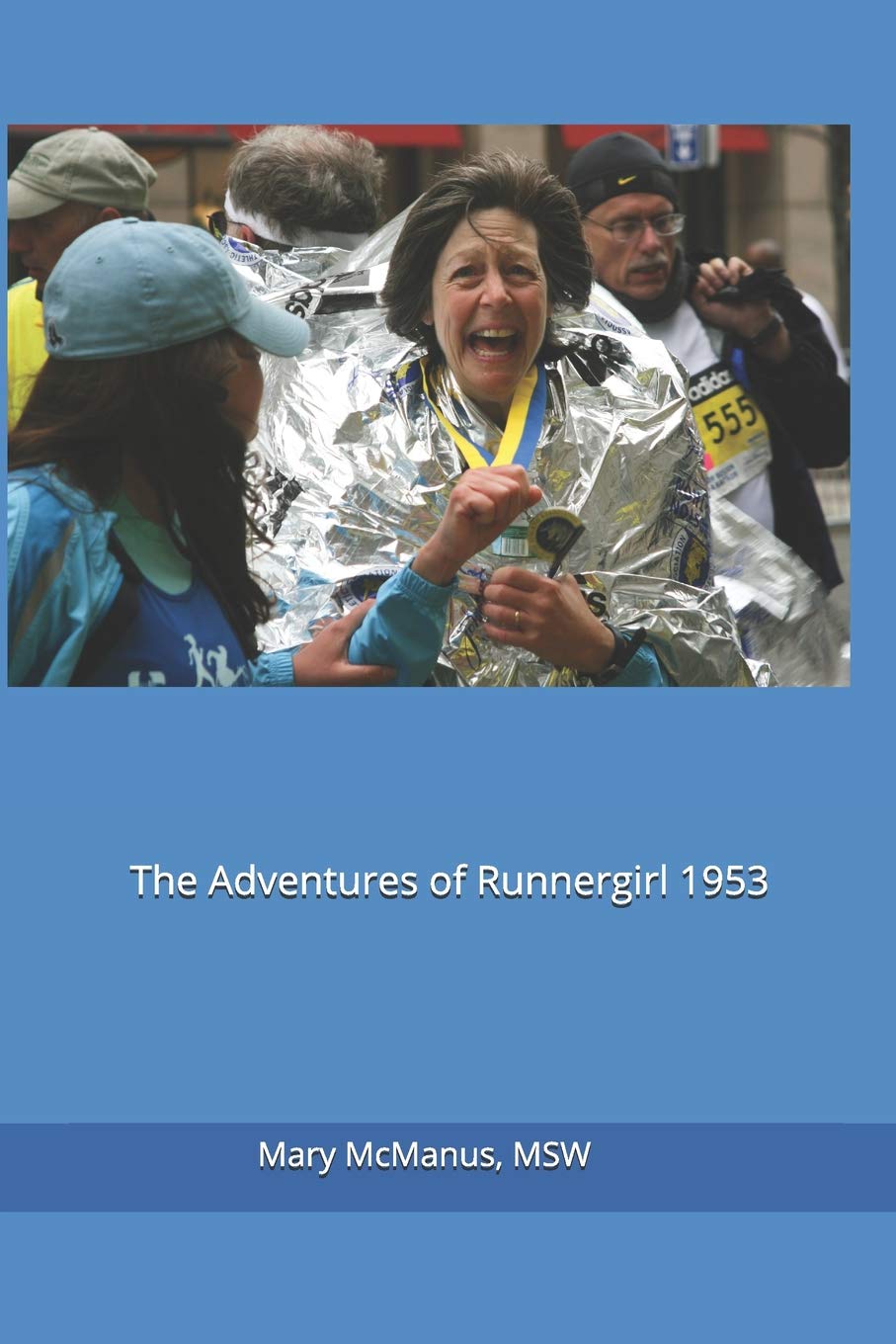 Purchase Mary's Trilogy of Transformation on Amazon