Mary's Trilogy of Transformation chronicles her journey from having been told to prepare to spend the rest of her life in a wheelchair with the diagnosis of Post-Polio Syndrome, a progressive neuromuscular disease by Western Medicine standards to a woman transformed through the sport of running.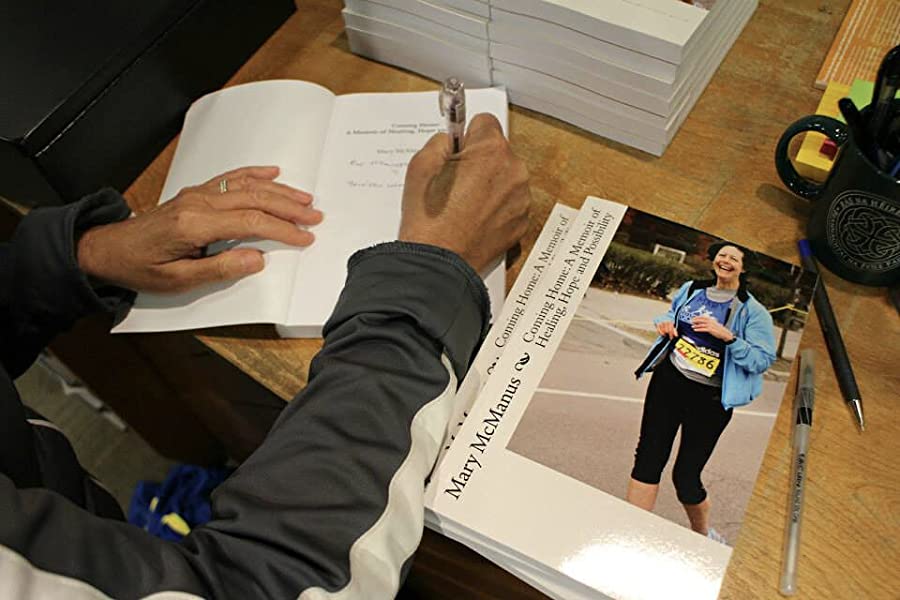 In this Trilogy, you'll experience the anguish from the moment Mary receives her diagnosis of a progressive neuromuscular disease. You will learn how she harnessed the power of her faith, indomitable Spirit, and the gift of poetry she discovered in her soul to heal and transform her life.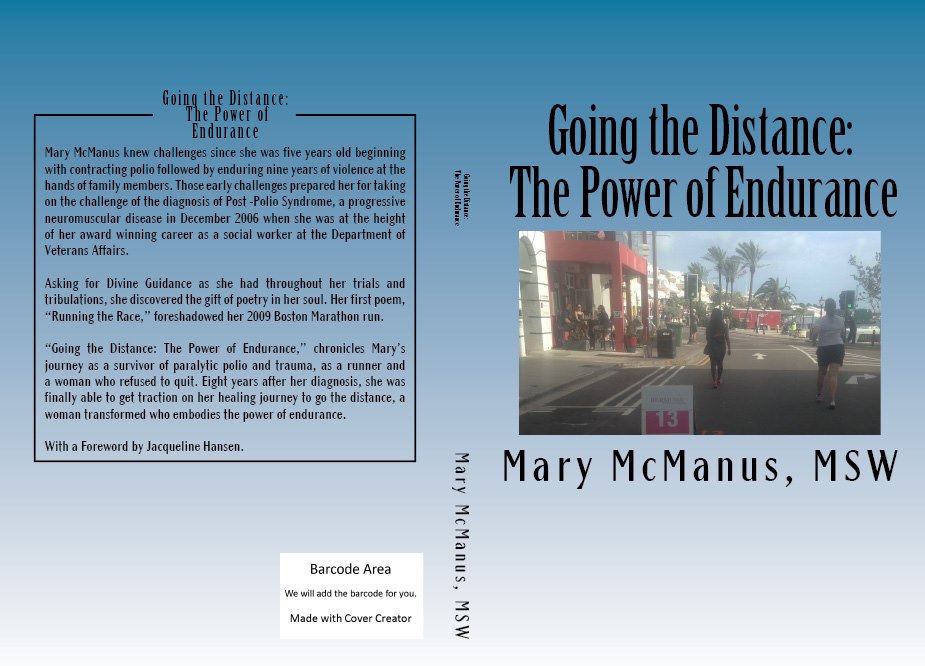 You will be in awe of how Divine Guidance and the power of the mind/body connection led her out of the dark night of mind, body and soul to living the life she was always meant to live; happy, healthy, whole and free.
Here's an excerpt from the Foreword to "Going the Distance: The Power of Endurance" written by Boston Marathon Champion and pioneer of women's running, Jacqueline Hansen, "Try to imagine what it must have been like to be diagnosed with paralytic polio as a child. Try to imagine suffering child abuse at the hands of those very family members who are charged with your upbringing. Try to imagine them together. It's unbearable to think about. Then imagine surviving the unthinkable, and in adulthood being diagnosed with Post-Polio Syndrome. This is a story that needs to be told. This is a story of challenge, of resiliency, and a story of heart, tremendous heart."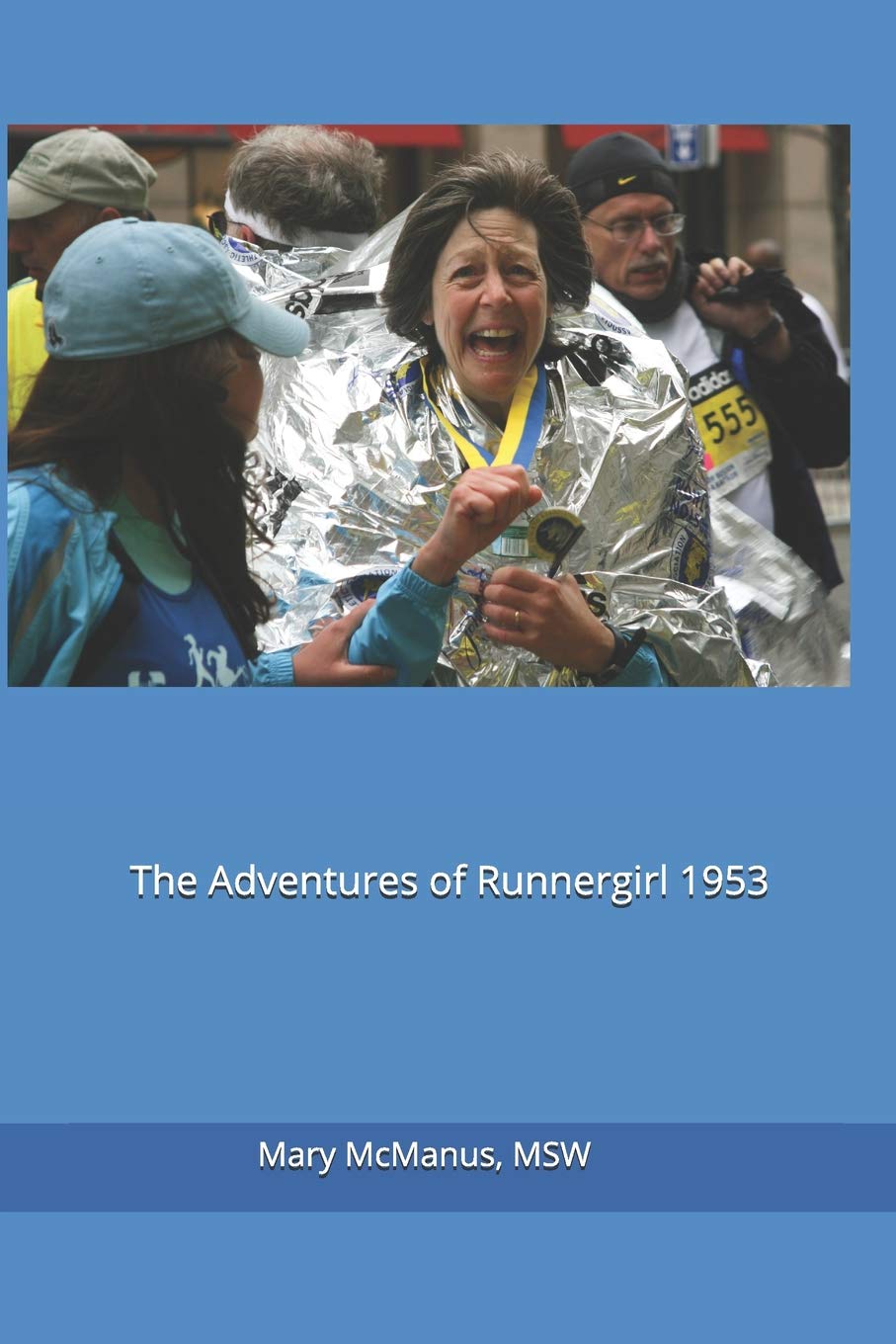 One of Mary's favorite adventures as runnergirl 1953 was when she was honored at a post-race celebration by Phil Lipof, ABC News Correspondent at the Bill Rodgers 5K Run and Walk for Prostate Cancer:
Purchase Mary's Trilogy of Transformation on Amazon